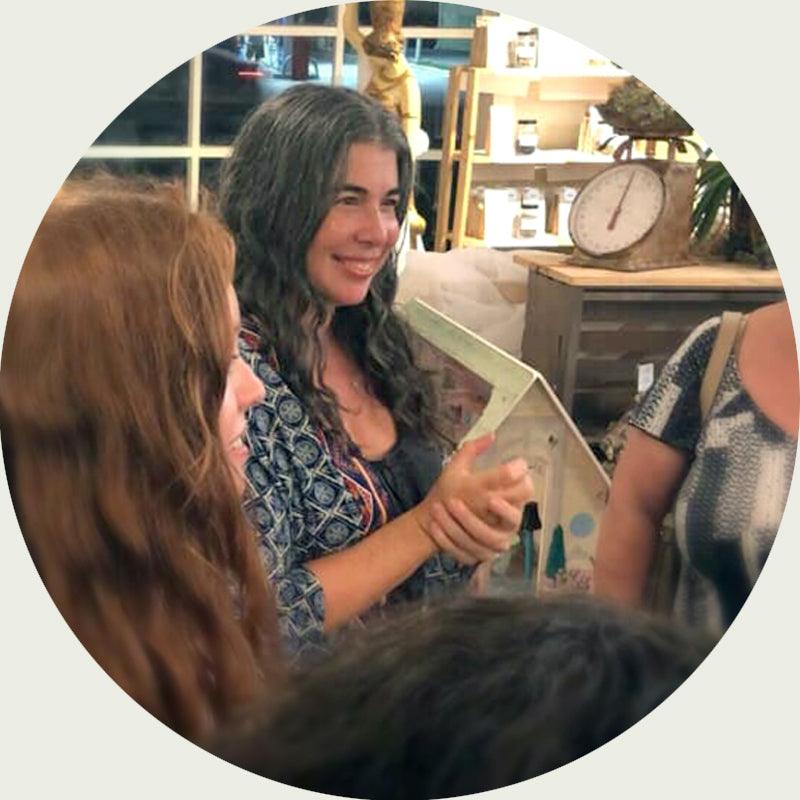 Would you like to Speak with Aliya?
CHOOSE A DAY THAT HAS TIME SLOTS AVAILABLE. 

These free consultations are suggested for...

Customers to discuss your concerns or specific allergy issues.
Wholesalers to discuss offering Alywillow products at your store or to complete your final review and graduate from the training program.
Organizations interested in speaking engagements.
Do not schedule more than one month in advance.
(NO SOLICITATION:  It is not acceptable for marketers to use this service. You can email offers to info@alywillow.com and they will be forwarded to Aliya. If she is interested, she will contact you. If she is not, you will not hear from her. Once is enough. Thank you.)